Howdy, Stranger!
It looks like you're new here. If you want to get involved, click one of these buttons!
Quick Links
______________
12" White Stickers ______________
BallOfSpray $5 Donation ______________
BallOfSpray $10 Donation
D3 Helix 2 first impressions
I am now have 5 rides on the H2. It me takes 20+ rides to really understand a ski and I am not anywhere near in season fitness. That said I think the D3 guys might have some lightning in a bottle with the H2.
I am mostly running 32 off with the occasional the 35 so I have no idea what will happen at 38 or 39 but so far the Off Side turns are now magic. My technical is pretty messy but so far the ski is lovely.
Video Tracking by Wakeye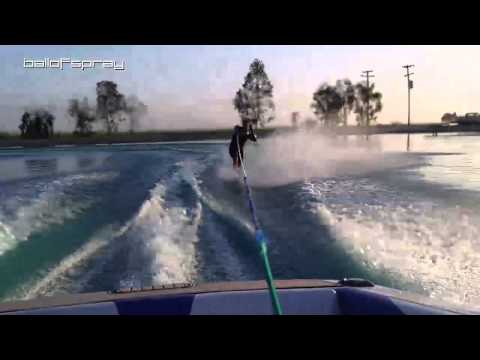 Current Settings
29 3/4
7 degrees
.771 slot
.7535 flat
2.494
6.935 Tips