Howdy, Stranger!
It looks like you're new here. If you want to get involved, click one of these buttons!
Quick Links
______________
12" White Stickers ______________
BallOfSpray $5 Donation ______________
BallOfSpray $10 Donation
Heelside Backflip Help (Video)
Hey fellow trick skiers! I was hoping I could get a few pointers on the heelside backflip. I seem to always land on the back of my ski making it hard to ride out. I land them probably 10% of the time but want to improve that consistency. Attached is a video link to a nice slow motion attempt I made the other day. Pretty much shows what most of my attempts look like.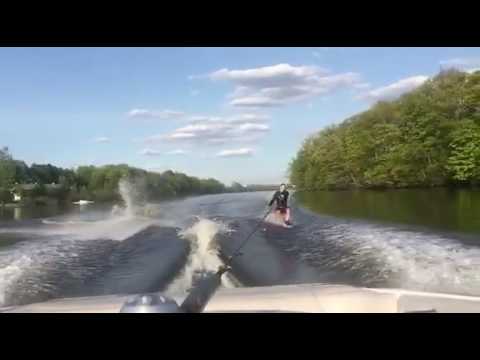 Tagged: