Howdy, Stranger!
It looks like you're new here. If you want to get involved, click one of these buttons!
Quick Links
Categories
______________
12" White Stickers ______________
BallOfSpray $5 Donation ______________
BallOfSpray $10 Donation
Two Of My Favourite Quotes From Water Skiing
Hi Guy's & Gals
Thought I would share a couple of my favourite quotes, from water skiing.
One came from Tom King fantastic photographer "Doesn't Make Me Happy"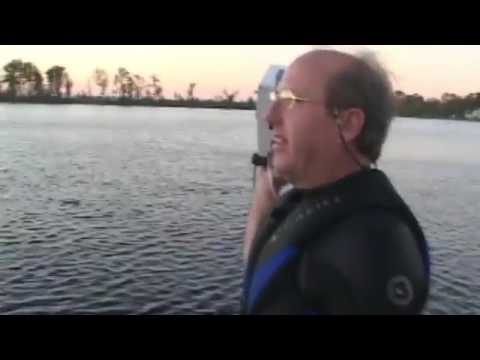 The second was when I was Jetty Marshall, a skier had just skied and equalled the score of the top skier, as he got onto the jetty he was then told that he would have to ski again to decide the winner, he decide to go straight back out with the agreement of the other skier, when he got back in the water, because of the circumstances, a official started to explain his options, at this point the skier replied.
"I Don't Really Care - Hit It"
When The Going Gets Tough, Get Stoked !