Howdy, Stranger!
It looks like you're new here. If you want to get involved, click one of these buttons!
Quick Links
______________
12" White Stickers ______________
BallOfSpray $5 Donation ______________
BallOfSpray $10 Donation
FLOWPOINT PODCAST #14: LAKESIDE AT THE MASTERS WITH MB & COXY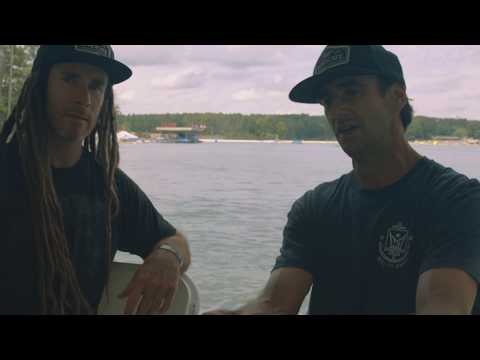 The 58th Water Ski Masters tournament just went down this past Memorial Day Weekend in Pine Mountain Georgia. Team Syndicate had a great weekend, with Jaimee Bull winning the Junior Masters Women's slalom and both Jon Travers and Will Asher making the finals. All three skiers were riding the all new Syndicate Pro. In between events, I sat down with the legendary Wade Cox to discuss the event, its long history, as well as some other tidbits. We did this quick chat during the wakeboard event, so sorry about the boat noise and waves in the background.