Howdy, Stranger!
It looks like you're new here. If you want to get involved, click one of these buttons!
______________
12" White Stickers ______________
BallOfSpray $5 Donation ______________
BallOfSpray $10 Donation
FLOWPOINT PODCAST #17: THE PROFESSOR (MATTEO LUZZERI) IS BACK WITH MORE!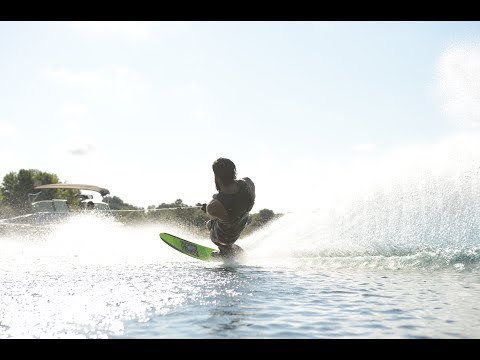 Matteo Luzzeri, joins me live from Spain! We discuss his San Gervasio ProAm, which took place this past weekend for the 4th year in a row.
We also talk about beginning level skiers and some of the important tips for skiers getting started, as well as answering some questions from viewers.
Also, Olympics and Water Skiing, as well as teens being badass skiers/athletes and things they may need to pay attention to as they become the best in the world.
Can't remember what else we talked about, so maybe quit reading and just go have a listen??…
MB