Hi all, I read a lot here, don't post very often, but here goes:
After reading advice on here about how to improve, I have decided to try and improve a pass that I can run almost all the time, rather than shortening and missing and struggling with all kinds of bad habits and having my weaknesses exploited by the slalom course.
so here are two clips, both at 34.2MPH, both at 15off.
Tell me what you see! I have thick skin - so let me have it.
for what it is worth, I'm 205lbs, 6' tall, and I'm riding a 2016 71" Lithium Senate. (I would love to hear what everyone thinks about this ski size after watching the vids)
Although my intent is to get feedback on these passes, I run 22off most of the time, but I really struggle at 28off because I seem to ski straight at 1 ball. If I can get a good 1-ball at 28off, I might run it, but I just haven't spent a ton of time at 28 - just because I've been working to make 15 off smoother and smoother.
pass #1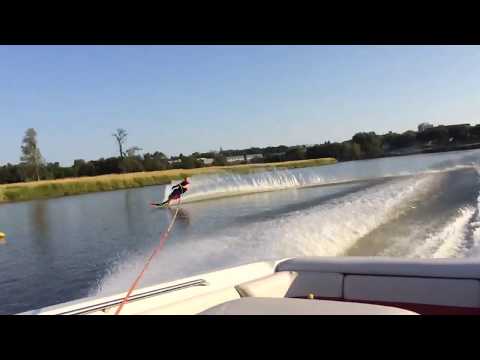 pass #2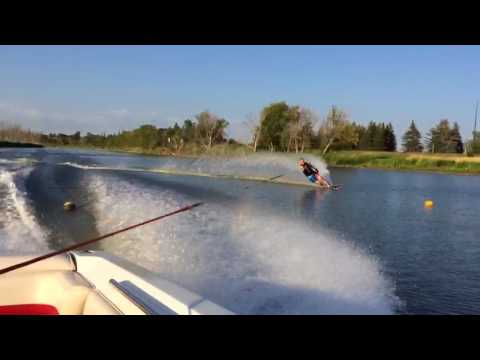 P.S. love the site - keep it up
@Horton