Howdy, Stranger!
It looks like you're new here. If you want to get involved, click one of these buttons!
Quick Links
______________
12" White Stickers ______________
BallOfSpray $5 Donation ______________
BallOfSpray $10 Donation
Cale talks c-65, makes -39 tail look simple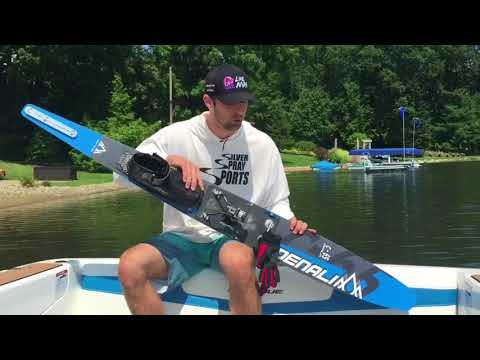 Ok, so I've been trying to avoid looking like a complete idiot by taking credit for any of the c-65 design, because what I contributed was soooooo small. But now I'm just gonna embrace looking like an idiot because I am basically beaming hearing Cale talk about coming screaming in and shutting right down, which was the ONLY thing I felt could be improved on an earlier model I had the privilege of testing. That "5.3" is the best ski I've skied on, so if the Adams have really combined all that ground-breaking speed and space generation with the ability to shut down at will ... well this is a very exciting time.
Nathaniel Bogan -- GUT Padawan
Tagged: