Howdy, Stranger!
It looks like you're new here. If you want to get involved, click one of these buttons!
Quick Links
______________
12" White Stickers ______________
BallOfSpray $5 Donation ______________
BallOfSpray $10 Donation
Here is some ammo for every dad out there when his punk kid wants him to buy a bigger boat
It happens every day in Anytown, USA. Mom and Dad love skiing, but the dang kids just want to surf or wakeboard, so before you know it, the dad is out shopping for a "crossover" boat. He buys it, hates the wake, and practically just gives up on skiing.
Well, if you want to fight back against the punk kids (I'll be up against this fight in about 4 years, that's why I'm preparing for it now) here is some ammo of some top notch ski boats crossing over pretty decent.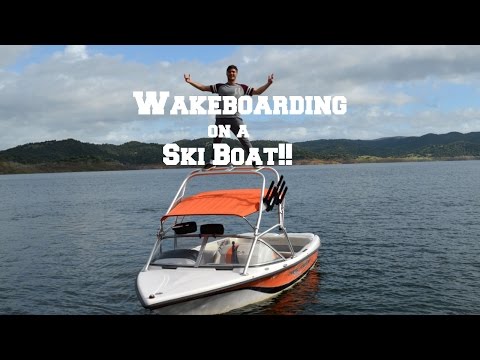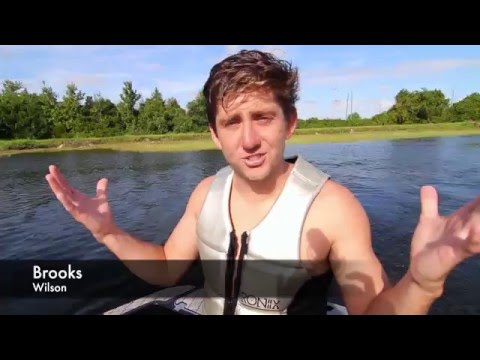 I also wakeboard and wakeskate a little bit so even for myself I'm concerned with having at least something semi-decent for when I decide to ride sideways. Until my kid can do all 4 wake to wake 360's though, he has absolutely 0 claim to say that my ski boat is what is holding back his wakeboarding progression.