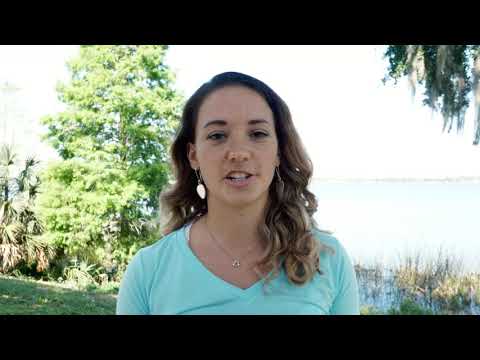 Connelly announced Ellie Horton as the official Stokesperson for Connelly Ski and Wake. In her role, Ellie will give you a taste of what goes on behind the scenes and behind the boat with interviews, photoshoots, business meetings and the occasional video of her ripping on a GT.
As part of the new
#ConnellyCollective
, the Connelly Stokesperson will help bring unity to all water sports -- from wake surfing to SUP, water skiing to pool floats. The
#ConnellyCollective
is about making summer fun. We've been doing it for 53 years and we don't plan on slowing down anytime soon!
Support BallOfSpray by supporting the companies that support BallOfSpray
Babes / Barts / Connelly / D3 / DBSkis / Goode / HO Syndicate
MasterCraft / Masterline / O'Brien / Performance Ski and Surf