Howdy, Stranger!
It looks like you're new here. If you want to get involved, click one of these buttons!
Quick Links
______________
12" White Stickers ______________
BallOfSpray $5 Donation ______________
BallOfSpray $10 Donation
2019 Ski Nautique Walkthrough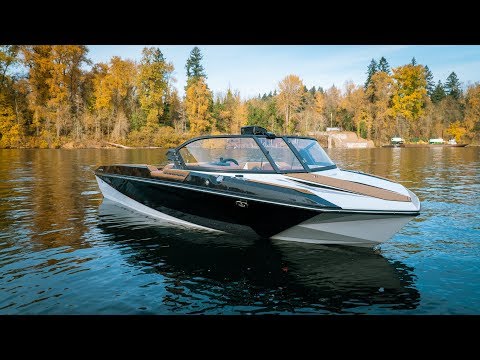 The crew at AWS did a very thorough walkthrough of the 2019 Ski Nautique (Correct Craft) waterski boat. It has been a long time since slalom skiing has seen this level of inovation in a boat. If you get a opportunity to ski behind this vessel you should definitely take it! Correct Craft has set the bar once again with this top of the line product.
Tagged: