Howdy, Stranger!
It looks like you're new here. If you want to get involved, click one of these buttons!
Quick Links
Categories
______________
12" White Stickers ______________
BallOfSpray $5 Donation ______________
BallOfSpray $10 Donation
2020 MasterCraft ProStar - sneak peek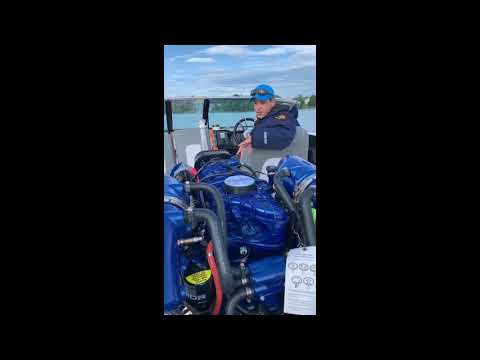 "MasterCraft has spent 3 years working with Ilmor developing and refining the new Gen 5 six liter, and we couldn't be more excited about its release as the standard motor in the 2020 ProStar. Throughout the validation process we saw performance gains that absolutely raised the bar for the slalom pull as well as an unbelievable jump and trick pull. This marriage of motor and machine has brought the ProStar to a performance level that will continue to clarify why the ProStar is the the best skiing, best performing ski boat on the market."
Freddy Krueger
"I've been training with the 6.0 since last year. It's led to my most successful start to year the since I started in Pro skiing. The engine is strong where you need, responsive but crucially not overly aggressive in the wrong places."
Freddie Winter
Looking for a healthy snack? Try
SuperFat
Support BallOfSpray by supporting the companies that support BallOfSpray
Barts ★ Connelly ★ DBSkis ★ Goode ★ Hobe Lake ★ HO Syndicate
MasterCraft ★ Masterline ★ MOB ★ Performance Ski and Surf ★ Reflex ★ Radar ★ Stokes