So, this is my first post, and it's not about slalom (quickest panda ever?)
I'm jumping on 88" (we think) Connelly's on a 5ft ramp at 32 mph and with the boat at regular split. The problem I have is sometimes I feel my skis slip and that puts me back on the skis which then makes me let go with my left hand to keep my balance over the skis. It doesn't always happen, but it's definitely something I want to fix so it never happens. Any other tips on how to go farther would be much appreciated. I really want to join the Century Club before the season ends.
And if it matters, I'm 5'9", 170lbs, and we think I've made a few stabs into the 90s before. All videos are the passenger seat of a 1991 PS190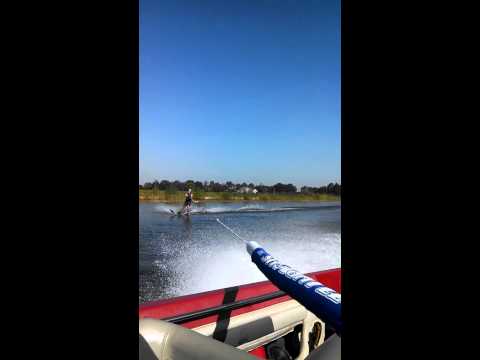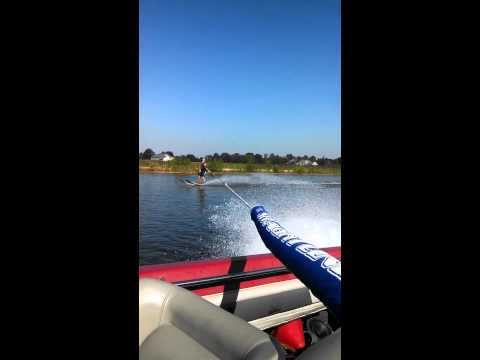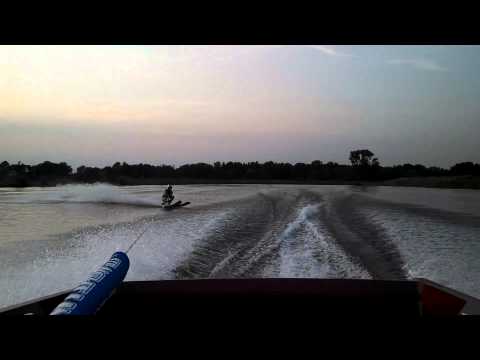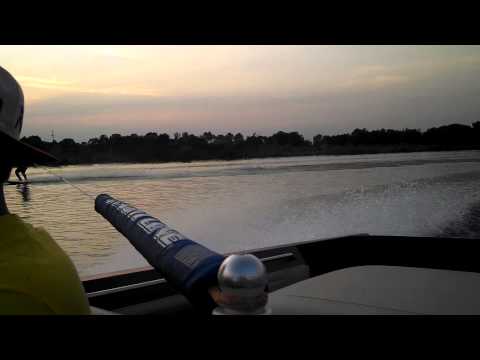 Thanks for any help you can give!