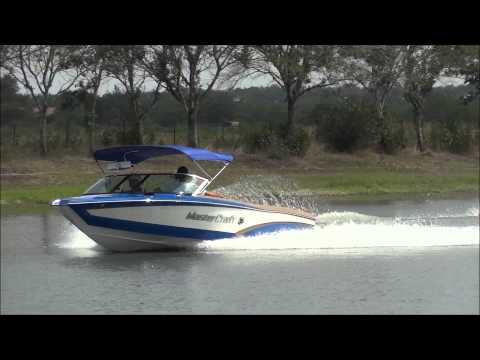 Taken last weekend at the Aquaplex Record. Big thanks to Marc Austin and many others for putting that on. Great 2 day tourney.
And I think I got a tournament PB of
[email protected]
mph. / 15. (
[email protected]
in the video) All time PB is 2 at 30mph, but that was before ZO, and hand driving, no PP either.
...I'll see many of you's at the SCR this weekend, and then at Nats in San Marcos.
Mark Turner -- Water skiing changed my life forever.