Categories
______________
12" White Stickers ______________
BallOfSpray $5 Donation ______________
BallOfSpray $10 Donation
Here's to 2015. GoPro ShowReel!
GoPro ShowReel 2014. - Here's to 2015!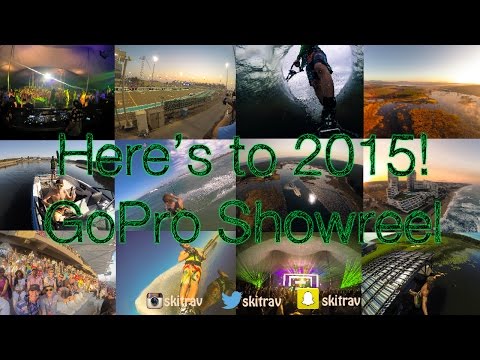 I have put together some of my best footage from this year into a short 1 minute clip.
It is mostly skiing orientated and also includes some pretty cool drone footage.
Hope you enjoy it and please feel free to share!
Follow me -
Youtube:skitrav
| Instagram: skitrav |
Twitter: skitrav
|
Facebook: Travis Fisher
| Snapchat: skitrav - Weekly GoPro Tips, Mounts, Reviews and Videos! HO Ski's All the way!
Tagged: