Categories
______________
12" White Stickers ______________
BallOfSpray $5 Donation ______________
BallOfSpray $10 Donation
Cool Mapple video showing difference in turn shape at 38 off vs 28 off
I think I missed this last year but it popped up after watching the video of Andy's back foot.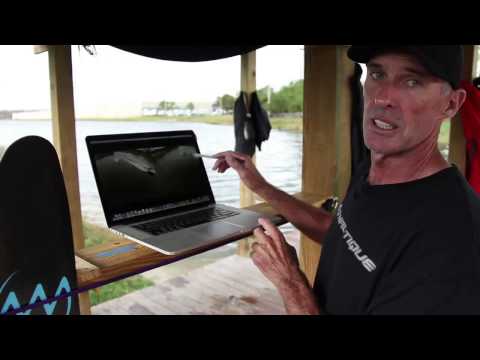 It shows how documents how different the turn shape is at 38 off vs 28 off. In it Andy talks about the need for a different ski setup for -38 but he doesn't really talk about what changes are needed except for a need to carry more speed at -38.
I haven't spent much time at -38 but I think the different turn shape applies to a lesser extent at -35. When I have had some success at -35 I feel like I am just trying to stretch the ski around the ball and the turns aren't as round as they are at -28 and -32.
I stink at fin tuning though so I have no idea how it translates into fin adjustments.
I need the snow to melt so I can ski.
Mark Shaffer