Hi, new poster.. Old retired lake vet with creaky knees. I had several videos stashed on VHS which I've been able to get digitized
Pro Tour vids and an old Worlds tourney.
Hope you all enjoy em as I don't see any of these in the you tube world. As I get them up. I'll post em here.
First One is KP Worlds in 1987 Thorpe Park London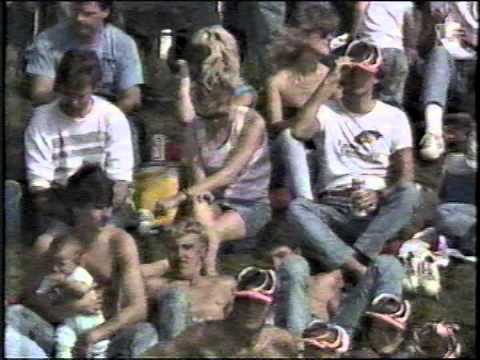 List of Skiiers:
Men's Slalom:
Mike Hazlewood 4:00 Mark
Kris LaPoint 8:40 Mark
Mick Neville 27:45 Mark
Mike Kjellander 33:35 Mark
Pierre Carmen 37:10 Mark
John Battleday 40:15 Mark
Bob LaPoint 46:05 Mark
Andy Mapple 54:00 Mark
Women's Slalom:
Camille Duvall 13:40 Mark
Kim Laskoff 14:56 Mark
Women's Jumping:
Judy McClintock-Messer 20:10 Mark
Karen Neville 21:00 Mark
Camille Duvall 21:40 Mark
Karen Morse 23:10 Mark
Deena Brush-Mapple 24:30 Mark