Howdy, Stranger!
It looks like you're new here. If you want to get involved, click one of these buttons!
Quick Links
Categories
______________
12" White Stickers ______________
BallOfSpray $5 Donation ______________
BallOfSpray $10 Donation
Howley talks about GT and Korea
With plenty of talk lately about flex ie. T series and flex tail skis, interesting comments from Joel on the GT. For those of you active on social media, you may have seen that Joel and Nick Parsons are in Korea at the moment. Here is the interview.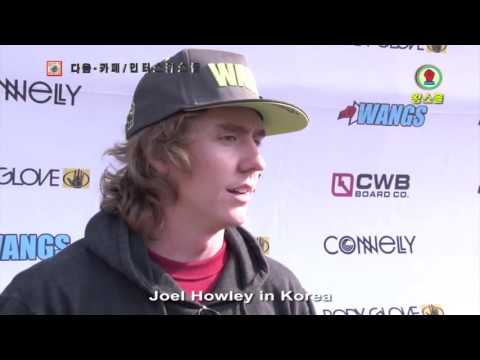 Toby
Tagged: