Howdy, Stranger!
It looks like you're new here. If you want to get involved, click one of these buttons!
Quick Links
______________
12" White Stickers ______________
BallOfSpray $5 Donation ______________
BallOfSpray $10 Donation
Goode PowerVest Video - 12 passes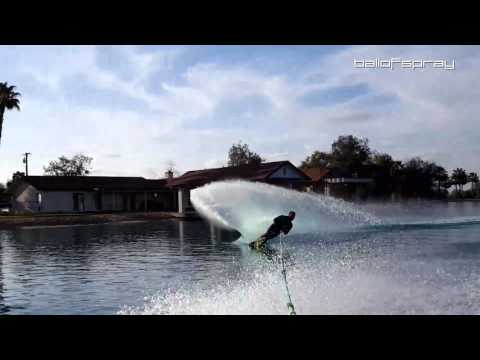 The above video is almost 9 minutes long / 2 rides / 12 passes of me skiing at 28 off. These are my first two 34 mph rides since surgery. I cannot think of anything less interesting. The skiing itself is not super technical. Some of the passes felt good and some are really crap.
What is impressive is that I was not freaking exhausted afterwards. I did not hurt the next day. The PowerVest unquestionably makes a huge difference. It does not impede my skiing and is letting me get back up to speed after a year off the water.
Gear Used
Goode PowerVest
Wakeye xt-One
Camaro MODETEC SKIN MONO
Reflex Boot w/ R Style
Radar 2015 "Blue" Vapor (get one on sale at www.perfski.com )
Tagged: