Well after 16 years of longing for an inboard all my own this weekend we picked up our families first tow boat!!!!
1992 Ski Nautique.
1591 hours, Perfect Pass, the vinyl honestly looks amazing considering the age, same with the rest of the interior.
Got it from a 3 event guy here in MN, last name of Swanson.
Happy wife and kids. Wife even said when the discussion came up of boat or house upgrades that she wanted the kids to have memories of being on the water!!!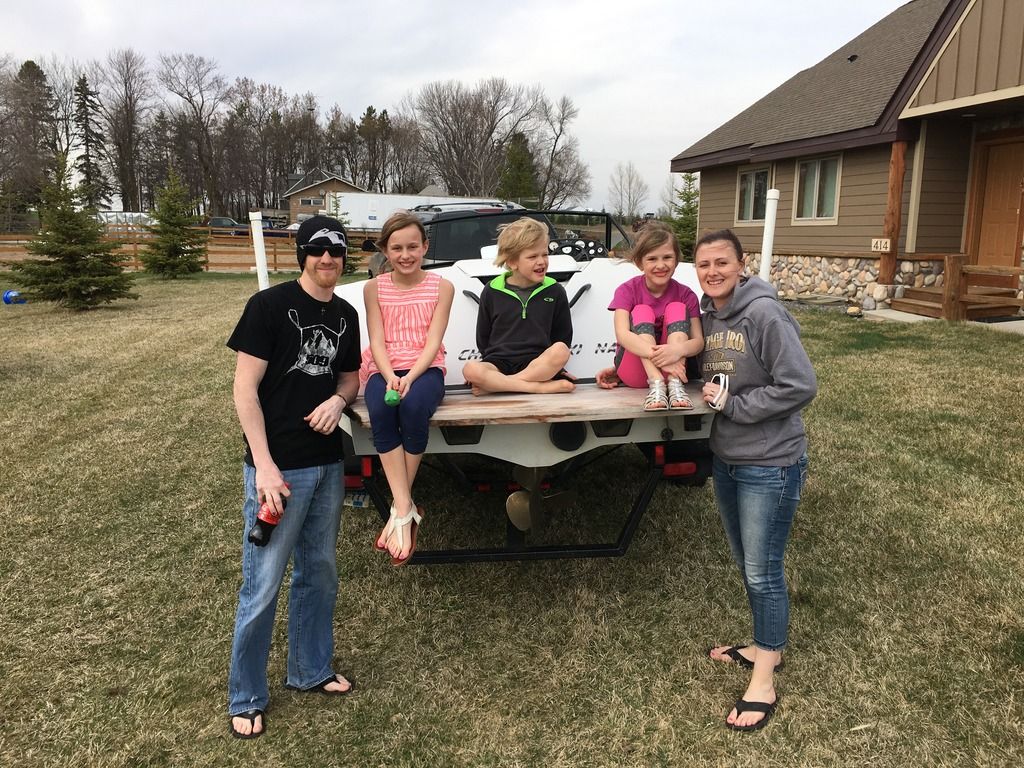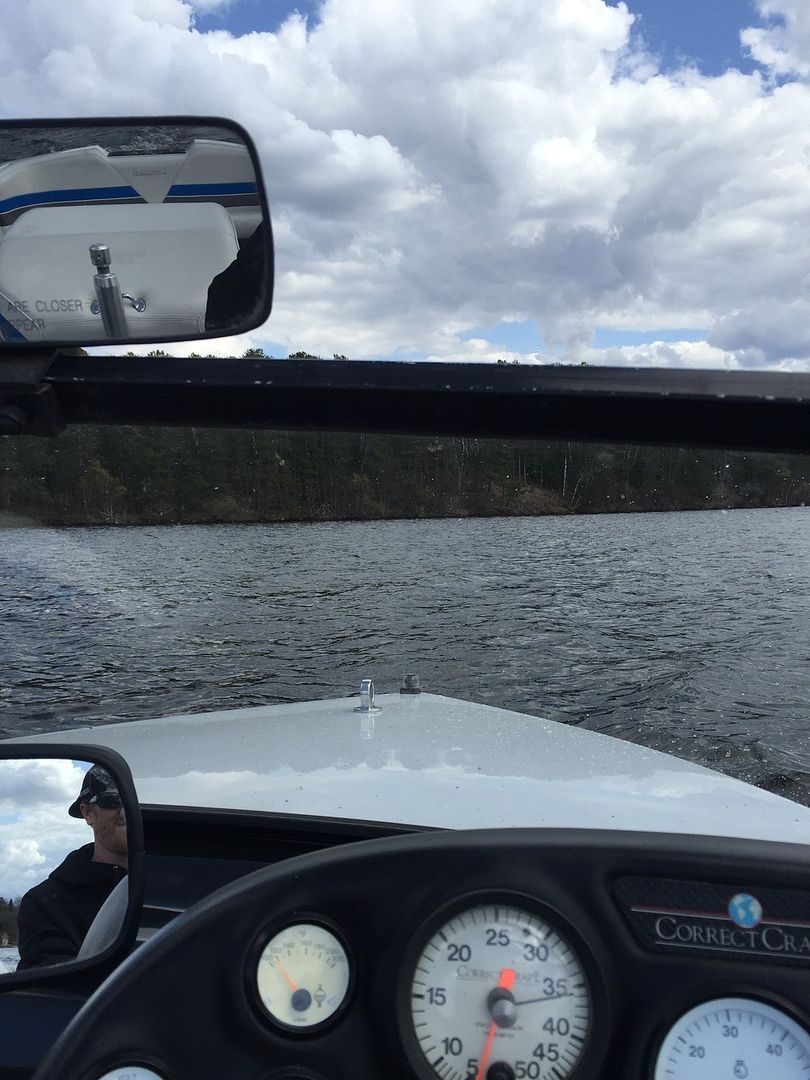 The face of feeling inboard power while behind the wheel for the first time!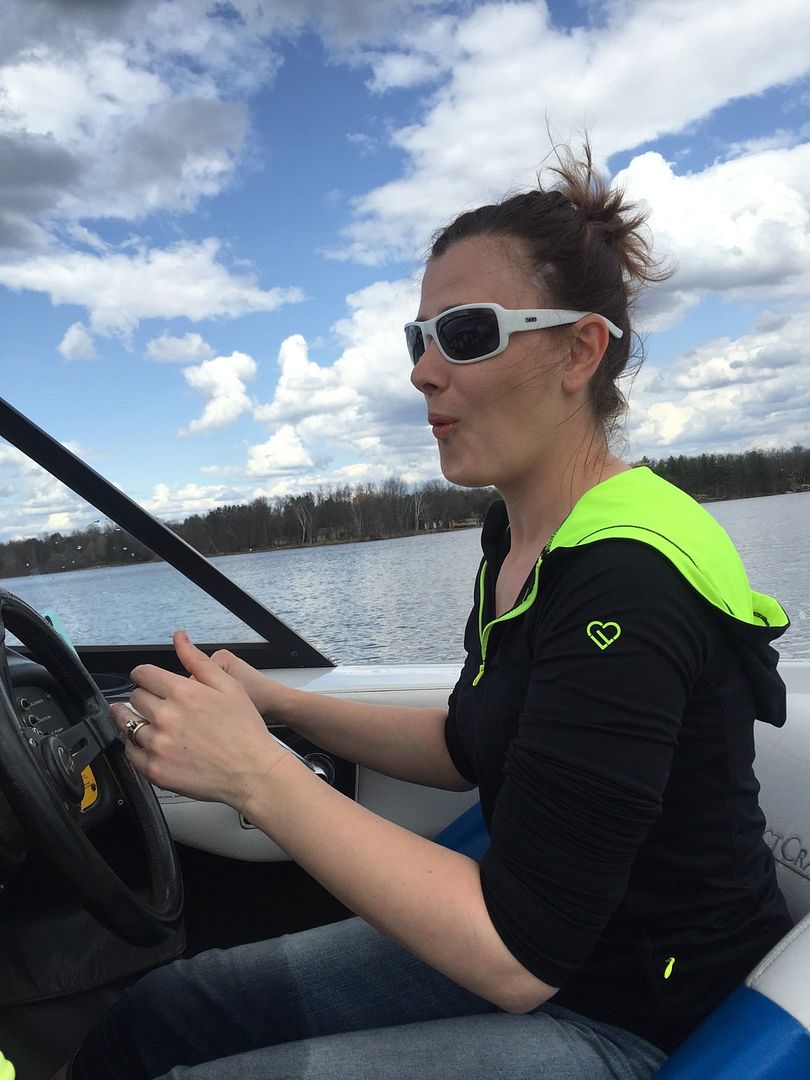 Thanks
@Shell
@jlittle
@6balls
and a few others for fielding questions. Now to get some rope time on it!