Howdy, Stranger!
It looks like you're new here. If you want to get involved, click one of these buttons!
Quick Links
______________
12" White Stickers ______________
BallOfSpray $5 Donation ______________
BallOfSpray $10 Donation
Who would you like to see at 1/4 speed?
So there has been a few skiers in the past were their videos have been slowed to 1/4 speed. TW Ragina Nate Matt B to name a few. But with the new crop of skiers making a name for themselves, I would like to see Freddy W and Manon C at 1/4...and others. Who would you like to see? A thing or two can be learned from them.
.
One of my favorites as an example:
.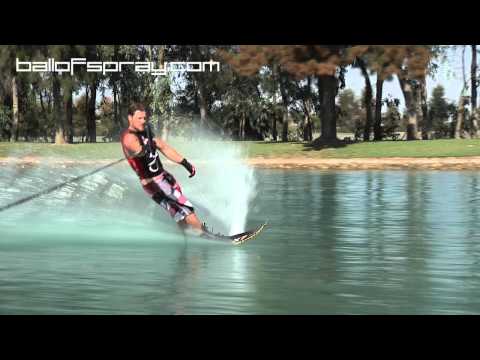 >>> 11.25..a different kettle of fish. <<<