______________
12" White Stickers ______________
BallOfSpray $5 Donation ______________
BallOfSpray $10 Donation
when jumping.. goes wrong.
so this happened last Monday at the river ranch... sorry for the low res, but I figured most would enjoy. Did I get hurt, besides my ego? Only a little. The best part of this is the drone caught the whole thing. The biggest lesson here? When the hands go up.. that tip.. goes south! Bad Mark!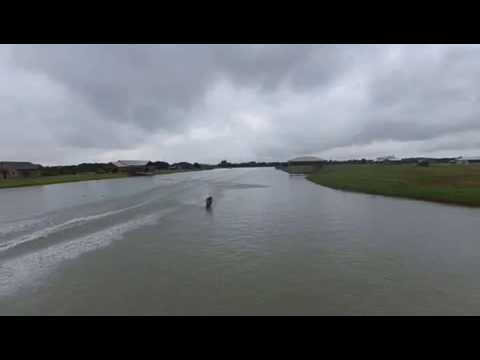 Mark Turner -- Water skiing changed my life forever.