Categories
______________
12" White Stickers ______________
BallOfSpray $5 Donation ______________
BallOfSpray $10 Donation
Backflip and Reverse Help
Hey Ballers! Looking for some trick advice regarding my backflip and Reverse. I am at the point where I can land about 80% of my heelside backflips and occasionally can land a toeside one as well. I always end up riding away with one hand and bouncing back on my butt. Any advice on how to fix this and make my flips more consistent?
I've attached a link to a video which shows what a typical backflip for me looks like followed by the reverse.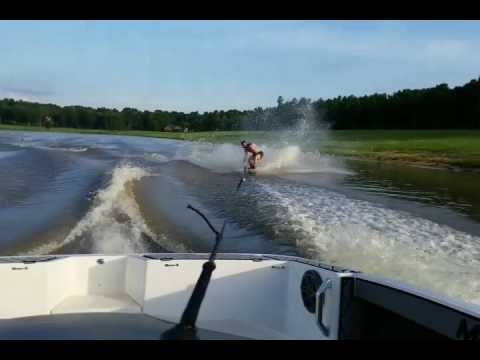 Any and all help is appreciated!!
Tagged: