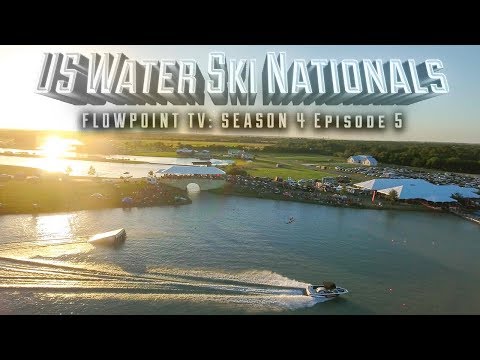 If you water ski, you are aware that every year, once a year, the best amateur and pro skiers in the country converge on 1 location, somewhere in the United States, to test their talents and push their limits for a chance to stand on the podium, in their division,…and a lucky few get to be crowned National Champions.
This year, the US Water Ski Nationals were in San Marcos, TX, at San Marcos River Ranch. It was the perfect location, for an epic week of competition, camaraderie, laughs and life lessons.
This year, like last year, Nationals included a pretty wicked Night Jump event to close out the week….the best jumpers in America, sending it 210 feet off a 6′ ramp! You don't see that every day…
Sit back, relax, and take a look at what the best water skiers in the country do with their 1 chance!