Many people on this board will be familiar with some of the popular slalom drills, most famously from Gordon Rathbrun and Seth Stisher. For example, the videos below are Gorden's pulling drill and Seth's 'whips' drill.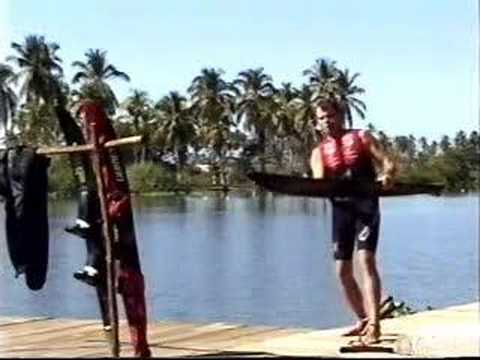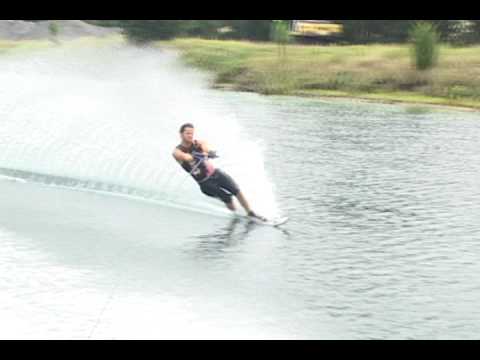 Now, I've been around a lot of skiers and I've never seen any of them do these drills or any other drills that take you out of the course. So I'm wondering a few things:
- Do any of you shortline skiers do drills outside the course?
- Why do so few people practice with drills?
- Are they effective for people skiing, say, 28 off and shorter?
My motivation for asking is that I want to improve some aspects of my form and am considering spending time doing some drills. I run into 32 off so I'm wondering if my time is better spent doing drills or drilling in the course? Would running a set of 8 passes that I can smoke, working on technique, be better than doing isolation drills? If not, why don't people do more of it? How come I've never had a coach tell me to practice drills for a bit every set?