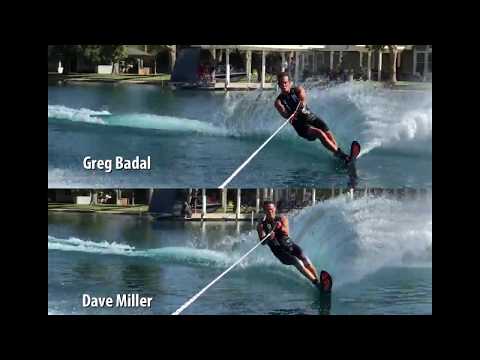 After four rounds and the elimination of 14 skiers, the
2017 GOODE Bracket Challenge
came down to No. 1 seed vs. No. 2. Dave Miller vs. Greg Badal.
The two faced off in the first round of last weekend's Imperial Lakes Skiers Choice Record in El Centro, Calif., to determine the champ. Watch the video above to find out who won.
Fan contest won with perfect bracket
Kyle Kuykendall is the winner of a brand new XTR, thanks to his perfect picks in the 2017 GOODE Bracket Challenge.
With the bracket submission named "
Winner!,
" Kyle correctly picked both of the two upsets during the four round event – his uncle (No. 13) Todd Kuykendall's win over No. 4 seed Jay Leach and (No. 2) Greg Badal's victory over top seed Dave Miller.
Nine brackets – Gloerson, June 2017, Kevin's Bracket, LLUSA, Malibu Dave's Picks, Mary's Picks, Rich's Bracket picks, Skicm777, and skidawg – tied for second place, with each only having one mark against them.
To see where all 385 bracket submission placed,
click here.