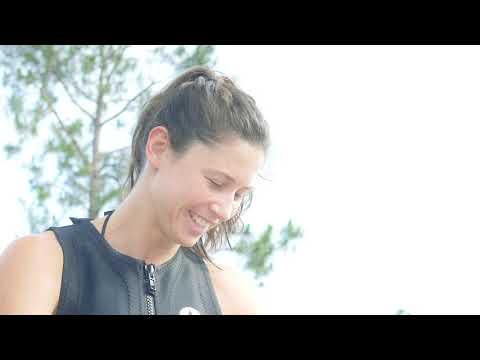 Determination, strength, perseverance and focus, topped with an occasional smile...that's what girls are made of.
​We caught ​Stokesperson and Connelly skier, Ellie Horton training with fellow athletes, Natascha Roettcher, Manon Costard and Siani Oliver.
Hide yo buoys - These girls slay.
There can be no survivors. So long as one human remains alive, the Alliance is threatened.