Howdy, Stranger!
It looks like you're new here. If you want to get involved, click one of these buttons!
Quick Links
Categories
______________
12" White Stickers ______________
BallOfSpray $5 Donation ______________
BallOfSpray $10 Donation
If you can not comment on some subjects ...
WATCH THIS VIDEO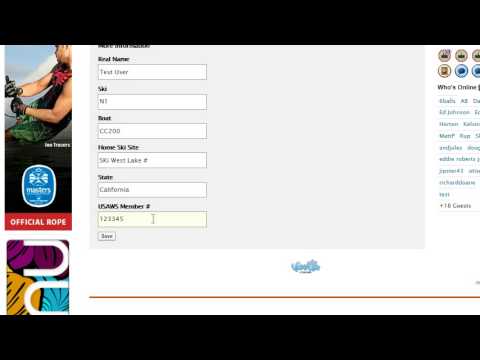 the section of the forum with water ski rules and politics is limited to users who have entered a membership number. If your membership number is in your profile and you still can not comment in this section just let me know and I will tweak your account.