Categories
______________
12" White Stickers ______________
BallOfSpray $5 Donation ______________
BallOfSpray $10 Donation
Do we take Skiing too Serious??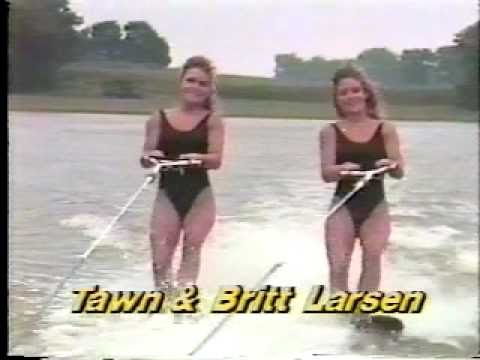 Watching this video from the days when everyone wanted to ski or did ski, it hit me that what they were showing was people having fun! Many people on this site discuss how to grow the sport again, I think the key is selling FUN!
I don't think anyone that has never been on a SL ski and watches a SL tournament will be "Oh I want to try that" but showing people the fun side of the sport will get more people skiing!