Howdy, Stranger!
It looks like you're new here. If you want to get involved, click one of these buttons!
Quick Links
______________
12" White Stickers ______________
BallOfSpray $5 Donation ______________
BallOfSpray $10 Donation
ZO Setting Response Overlay
A1 55k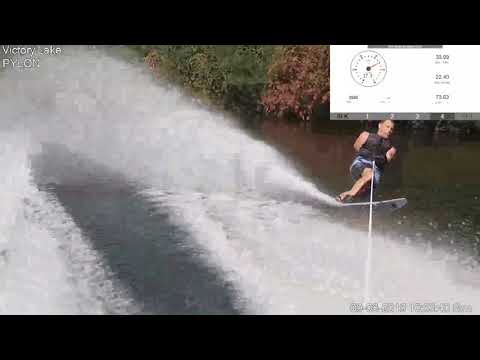 A2 52k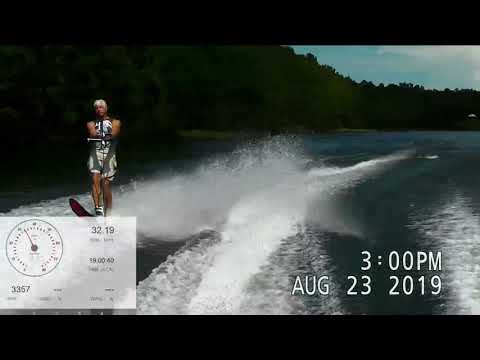 Video shows using a NMEA 2k gateway reading directly from the ECM CAN, an IP cam, and OBS recording with CAN data real-time over-laying the skier video.
It's kind of interesting to see where and what boat speed, motor rpm response is relative to technique and ZO setting.
Need more data, not that it'll lead to more buoys necessarily, but knowledge is power, if not, at least cool.