______________
12" White Stickers ______________
BallOfSpray $5 Donation ______________
BallOfSpray $10 Donation
We Love College Waterski Interviews
Hi all, "We Love College Waterski" is now a weekly podcast on Youtube, Spotify, Apple Podcasts, Google, and many more!
This week I talked to the Indiana University Waterski and Wakeboard Club. We talked about their team, wakeboarding, their first trip to Midwest Collegiate Regionals a few years ago, and much more!
Check it out if you want more of a perspective on college waterski!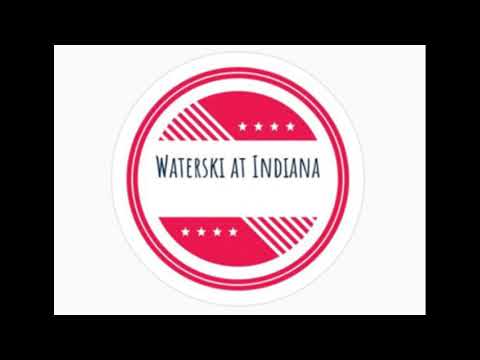 https://open.spotify.com/show/57l56OQznJpzlM8Dc1wc4d
https://podcasts.apple.com/us/podcast/we-love-college-waterski/id1544822419
Akron Waterski -- Always looking for water
Tagged: