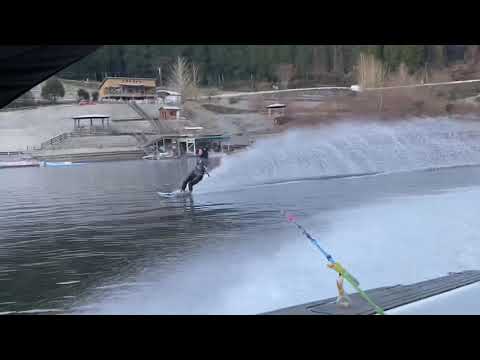 Hey Ballers! I need some help!
Here is a video of me shoulder/elbow drop on my onside turn.
It happens when the line gets shorter.
I'm 28,32 and 2 at 35 guy normally.
I still can run but I really need to fix this my habit to run 35.
TW told me to stay open to the boat and that helped me to keep my shoulder level. I need to keep doing it though.
I would like to know how you guys think about my skiing and how you guys try to fix !
I coach many collegiate skiers so I wanna learn how you coach for skiers like me.
Any advices appreciated! Thank you !
Cheers !