______________
12" White Stickers ______________
BallOfSpray $5 Donation ______________
BallOfSpray $10 Donation
Why Your Start Speed is Holding your Skiing Back!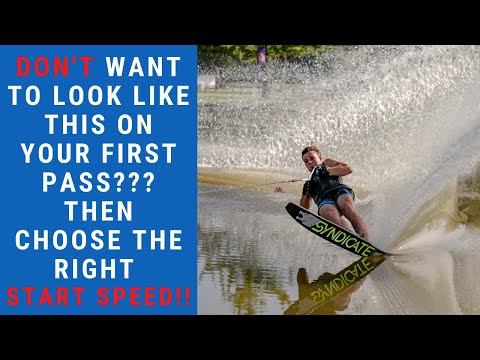 This is something that is so simple to change but so many people ignore it, never change it and struggle through their first pass and wonder why the set has no rhythm! As always thank you for watching and feel free to drop any questions below!
Instagram:
https://www.instagram.com/robhazelwood99
Facebook:
https://www.facebook.com/robhazelwood99
00:00 - Intro
00:24 - The Problem
00:36 - Don't Be that guy!
00:58 - What is the right start speed for you
02:50 - Why slowing your start speed is beneficial
03:49 - Thank you
01100010 01100001 01101100 01101100 01101111 01100110 01110011 01110000 01110010 01100001 01111001