______________
12" White Stickers ______________
BallOfSpray $5 Donation ______________
BallOfSpray $10 Donation
Noise from inside Bell Housing | EFI MCX Indmar engine with powerslot transmission
2004 Master Craft 197 with EFI MCX Indmar engine
A new sound like a slipping fan belt recently.
Sound was found to be coming from the Bell Housing interior using a stethoscope. There is an opening where you see into Bell Housing.
Only happens at 1000 rpm +/-
The sound is quite loud even with motor cover down.
In the video other mechanical noise has suppressed the recording level of the whining noise which is loud to the ear.
Anyone had specific experience with this, or otherwise any insight ? Thanks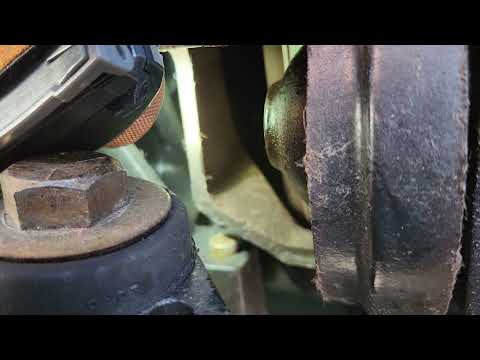 Home of the world's first submersible slalom course.