Howdy, Stranger!
It looks like you're new here. If you want to get involved, click one of these buttons!
Quick Links
Categories
______________
12" White Stickers ______________
BallOfSpray $5 Donation ______________
BallOfSpray $10 Donation
Subtle, but very important technique
When I watched this video of Matt Brown in another thread, it jumped out at me that he exhibited a key point of technique better than just about any other skier I have seen (at least on that pass, lest his head get too big).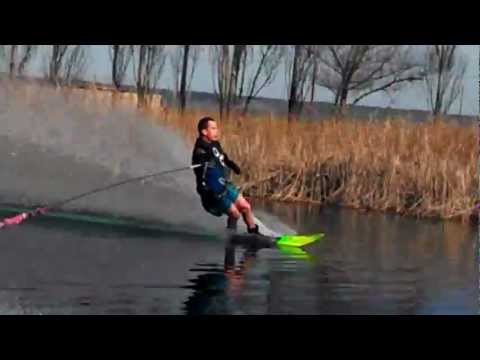 So, its quiz time. Matt is doing many things well, but what
one thing
stood out to me?
Horton has been volunteered to send a free bottle of Kilo Kai to the first correct answer. If no one gets it in the first 20 posts, I get the bottle:)
I'm Ancient. WTH do I know?