Categories
______________
12" White Stickers ______________
BallOfSpray $5 Donation ______________
BallOfSpray $10 Donation
Ski-Doc Camera Mount Review
Below is some additional footage to wrap up my review of the Ski-Doc Camera Mount. At $59.00 this unit is the economy choice. No camera mount is going to do as good a job as an experienced photographer but if how often do you have Tom King in the boat when you ski? This camera mount is simple, rugged and gets the job done.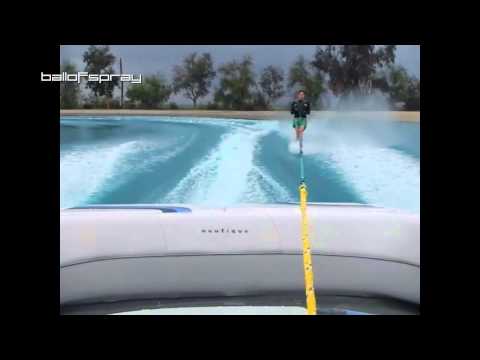 Get yours at
http://theskidoc.com/
While you are at it get the fantastic Ski-Doc Workstation.