Categories
______________
12" White Stickers ______________
BallOfSpray $5 Donation ______________
BallOfSpray $10 Donation
Fighting fire ants in a ski lake community
Here is a video detailing the fire ant treatment study conducted at Lago Santa Fe.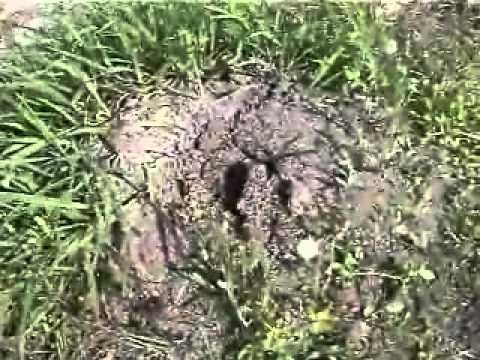 You will see some footage of the 2002 US Open and Waterski Nationals. The jumper is Jimmy Siemers.
We have been treating our entire ski lake community twice a year since 2002. At the time of the video, we were blending two products. As a result of the study, a blended product called Extinguish Plus was developed. A 25 lb bag costs $165.
Apply Extinguish Plus at a rate of 1.75 pounds per acre. We use a 4 wheeler with a Herd Seeder mounted on it to treat the large areas, the truck mounted bait blower shown was experimental and did not work well. Residents treat their individual lots using a hand held fertilizer spreader.
Maybe this will interest some of the Southern Ballers.