Categories
______________
12" White Stickers ______________
BallOfSpray $5 Donation ______________
BallOfSpray $10 Donation
Looking for some criticism...
Finally got some video the other day. I'll apologize for the zoom and shaky camera. The internal mount actually came out of the camera that day. We've been struggling with our Perfect Pass and ended up hand driving all day but the speeds were supposed to be 30, 32, and 34 though I'm thinking they were probably slow.
Here are a couple passes from the first set. I know the first gate was complete crap.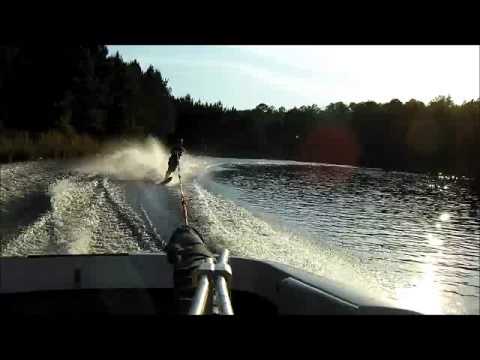 Here is one of the passes on the second set.