Hi ballers, I'm looking for some pointers on what to focus on over the Oz winter. I'm only skiing a set a week at the moment so thought it would be a good time to work on some fundamentals. It's the first time I've ever recorded a pass and had no idea until now just how much I ski on my back foot, particularly on my off-side.
First video is 30mph 15off, second is 32mph 15off. Appreciate all your help.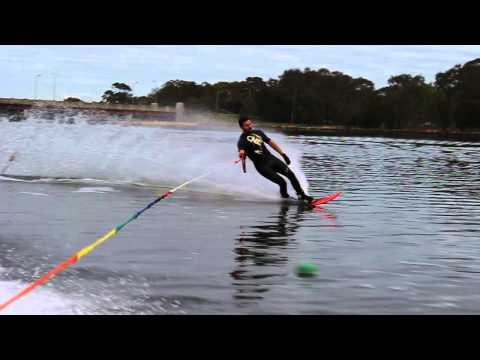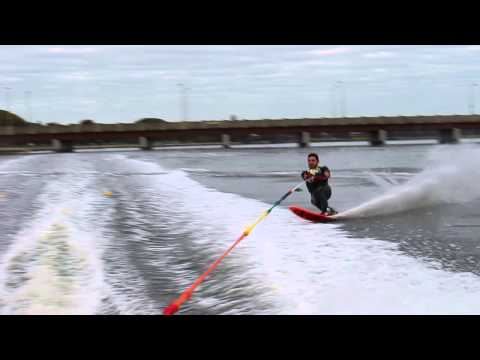 A bad day on the water is better than a good day in the office.